Ideas to keep the kids entertained in the garden this Summer
Schools out for Summer! 6 weeks of entertaining the children, and we have some great ideas to do in your own garden so you don't even have to worry about hopping in the car! Help inspire the kids to enjoy the great outdoors, with fun activiteis and tasks that they can enjoy getting their hands dirty but also won't cost a fortune.
Learn to garden
Giving the children a patch in the garden to call their own gives them responsibility and a daily task over the summer holidays! They can plant little seeds to nurture over the summer break – try easy to grow sunflowers, sweet peas and cosmos, quick sprouting herbs like chives and dill, or vegetables such as runner beans and peas.
If you don't have an area of the garden spare, gift them their own strawberry or tomato plant to grow on the patio or in the greenhouse.

And on a rainy day ...
Read our half term craft ideas for more inspiration on gardening projects that you can keep the kids busy with indoors on a rainy day. Try making Fairy Garden Accessories or painted pots for their garden corner.
Mini Garden Olympics
With the Tokyo Olympics taking place this Summer, it is a great time to inspire the children with outdoor fun by hosting your own mini Olympics Games. Egg and spoon relay, hula hoop championship, swing ball games, tug-war and sack races will get the whole family giggling with delight in the summer sun. And don't forget chocolate coin medals for ALL the winners and taker-parters!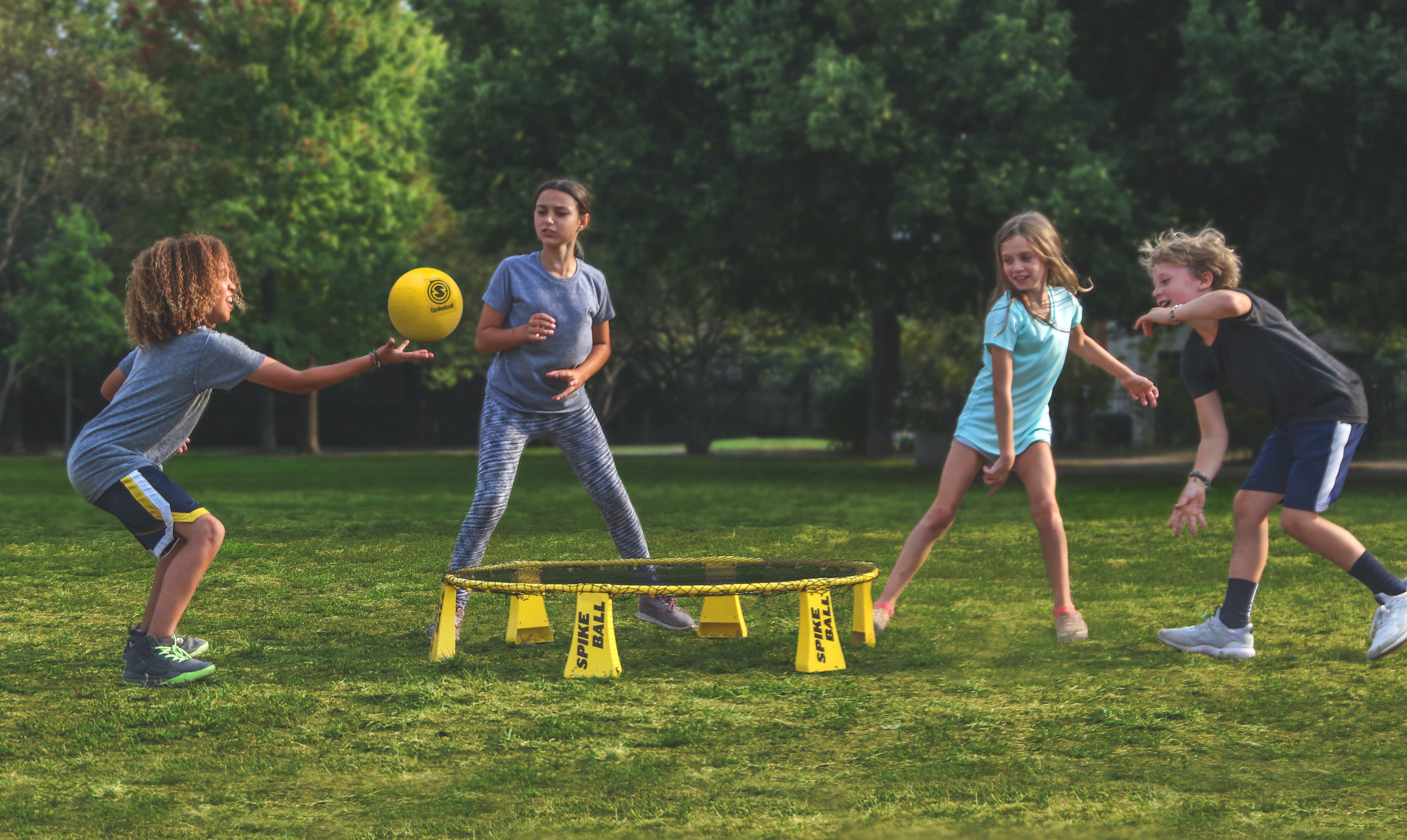 Nature Hunts
Your garden at home is great place to teach children about nature and the little bugs and insects that help our gardens flourish. Explore under rocks, watch the garden pond for frogs and sit quietly when the little birds come for seeds. You could make your own butterfly sanctuary, bee-friendly flower corner or hedgehog home out of scrap wood.
We loves this kid friendly Butterfly House - easy to assemble and decorating pens so they can have fun making a colourful home for garden butterflies to reside.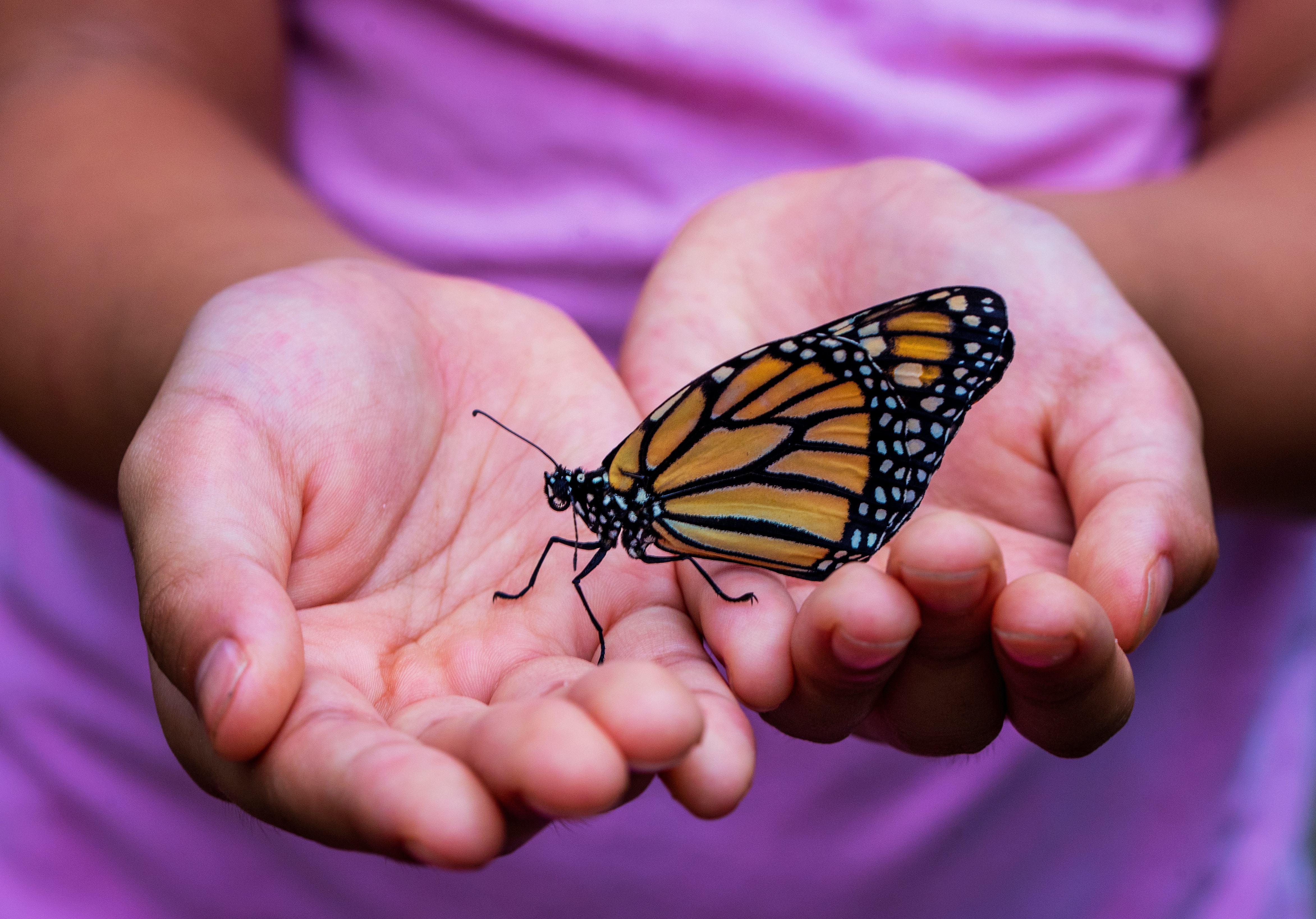 Wild Camping
Set up camp in your garden for little mini explores to enjoy a night in the wilderness! Pitch up your camping tent in the back garden, dig out the BBQ and grab the marshmallows (have you tried making your own BBQ S'mores yet?). Have fun telling spooky stories round the fire pit, listen out for night time owls and watch shooting stars together.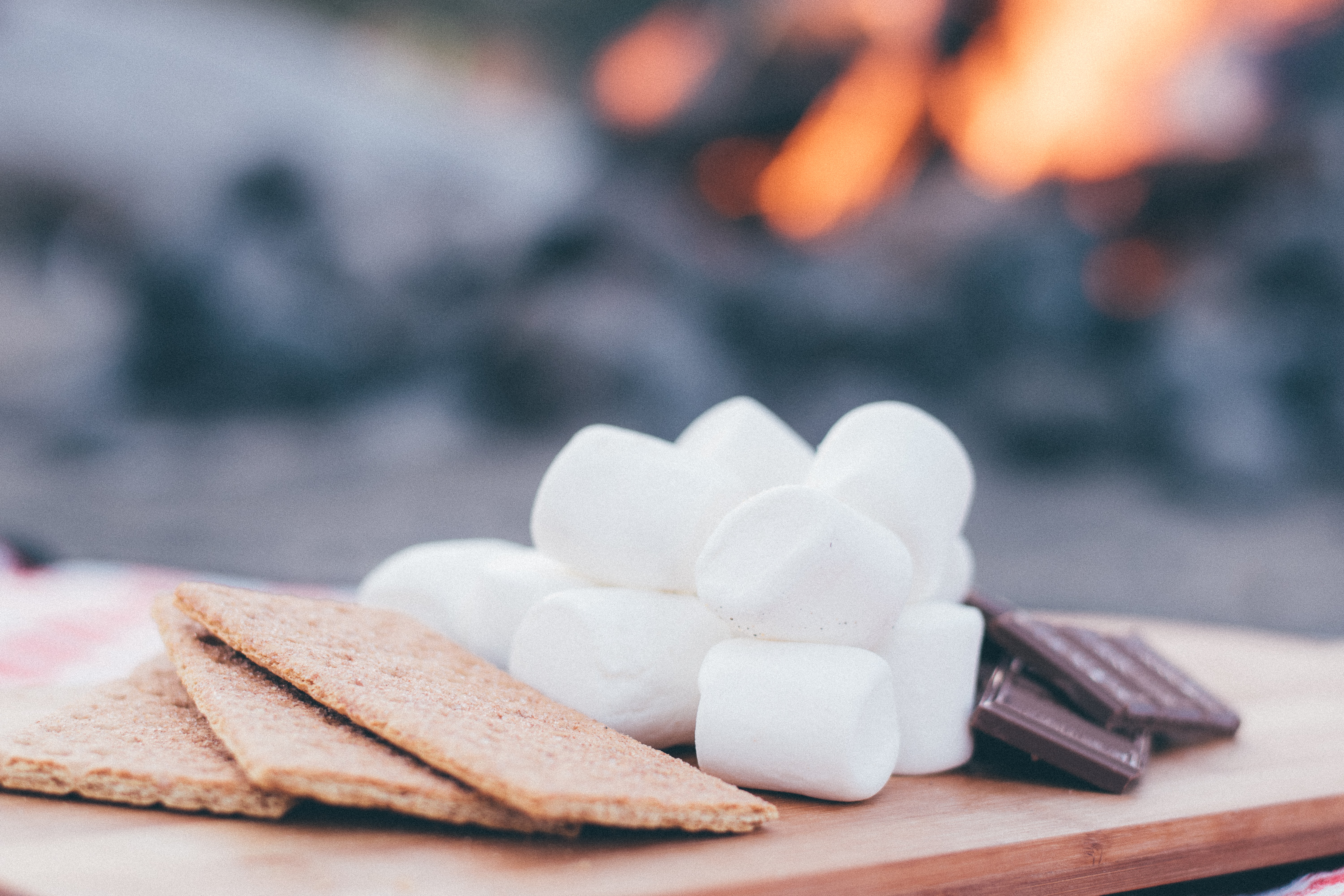 Garden Picnic Party
For a serene afternoon in the garden, roll out the picnic rug and comfy cushions and invite the children (Teddy Bears also invited) to a Garden Picnic Party. Munch on cucumber finger sandwiches, mini sausage rolls and strawberry scones, before reading some of their favourite books and playing classic family board games.